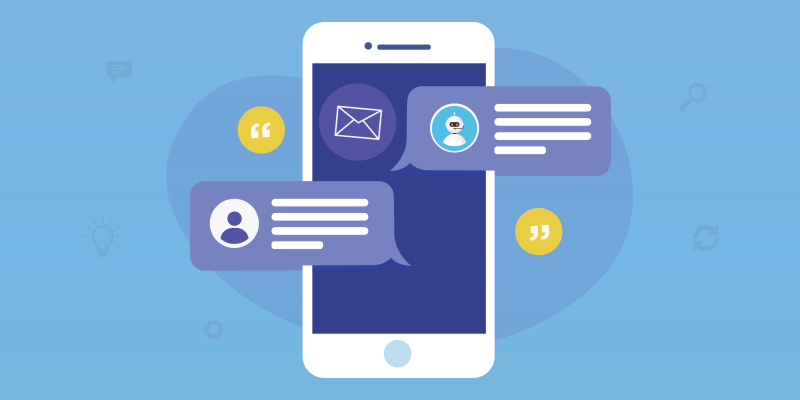 O.C. Tanner's report on onboarding shows that one in five employees leave a job within the first 45 days. Most of the disengaged employees shared that they received little or no proper training during their onboarding. Not having an onboarding process in place can negatively impact both the employee and employer.
In a survey of HR managers by job site CareerBuilder, 16% said poor or non-existent onboarding lowers their company's productivity, 14% said it brings on greater inefficiencies, and 12% said it leads to higher employee turnover.
Lower employee engagement leads to lower confidence among employees, lack of communication and trust within the organization and missed revenue targets are among other negative impacts of not having a consistent on-boarding program.
Ben Peterson, CEO of BambooHR reported "nearly 90 percent of employees decide whether to stay or go within their first six months".
While a poor onboarding can confuse and disappoint your new hires leading them to quit, a well-planned onboarding program can increase your employee productivity and boost organizational potential.
A 2007 study from the Wynhurst Group found that newly hired employees are 58 percent more likely to still be at the company three years later if they had completed a structured onboarding process.
Onboarding can transform your new hires into fully productive employees. It needs to be an interactive process, building trust in the organization.
Refocus Your Employee Onboarding with Chatbots
Your managers, teams and HR staff can often confine within their roles and tasks when your new hires have questions. It may not be their intention to ignore them, but it can cause disappointment.
A chatbot can be always available. It can handle your communication process during onboarding, answering questions like –
How do I request a personal time-off?
What is pay cycle schedule?
How do I submit my time sheet?
Personalized training path to achieve learning goals
Chatbots can guide your new hires through their onboarding training plan. They can also help them manage their calendar and guide through resources. With a chatbot, your new hires don't need to stop what they are doing and search for information. They can ask the bot and get what they want.
A sustained line of communication to engage your hires
The biggest gain from chatbots is a smooth path to communication. Chatbots can respond with quick answers and just-in-time access to support resources. This creates an interactive and engaging experience for your new hires and keep them engaged.
Reduce the time your new hires need to assimilate into your culture
Your new hires need to understand organizational policies and look for answers to their common questions.
You can save a lot of time for your employees and HR by redirecting their questions and challenges to a conversational bot. These bots can improve your employee experience and reduce your workload.
Engage and Retain your new hires with Chatbots
Chatbots do more than communicate. They can engage your new hires, support their development, and sustain their motivation.
Chasma Place, is an independent source for solutions that will help you keep pace with changes in the way your people work without ripping and replacing your existing systems.